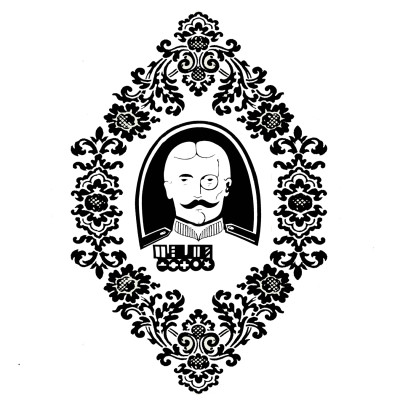 BROADEN A NEW SOUND curates the music at Kitchener's in Braamfontein, Johannesburg.
We are proud to be involved in one of the most open minded and progressive venues in South Africa. Kitchener's has a passionate music policy that promotes only the best in underground sounds as well as a great variety of events on a weekly basis.
We host many of our own events there.
Visit the Facebook Fanpage here.
Our new record store Plaateland's "Pop-Up Playroom" will be opening in the foyer there in the near future where you can sample and buy the best in independent music on vinyl.