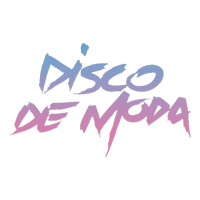 South Africa's purveyors of Modern Disco and then some!
Disco De Moda is all about computer love, dancing and feeling electric.
If you don't know "Disco", our uptown vibrations & cosmic DJ delights include:
Future Disco, New Wave, Electropop/Synth Pop, Indie Remixed, Dance Punk, Punk Funk, Slo Mo, Boogie, House, Techno, Dub, Balearica, Chillwave, Yacht Rock and of course, all the latest disco infiltrations. And we are totally down with Prince. We also enjoy long walks on the beach, sunsets, palm trees & sunglasses at night.
facebook.com/discodemoda
twitter: @broadennewsound #discodemoda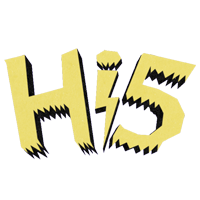 Hi5 is a Joyburg based love jam,
powered by Broaden A New Sound, So Many Animal Calls,
Turn Your Lights Up High and indie record labels the world over!
Mixed bag vibes and live acts, our most rock 'n roll excursion.
facebook.com/hi5za
twitter: @broadennewsound #Hi5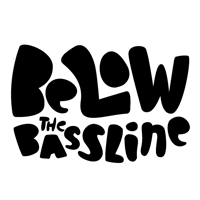 Broaden A New Sound & DJ Danger Ingozi bring you future sounds from across the globe.
We showcase only the most forward thinking electronic music, delving deep into the underground to find the freshest productions and most interesting sounds for you to shake to.
We specialize in Future Bass – music from any genre that emphasises a heavy bassline, but actually refers to music that can not be categorized into one specific genre. This is what has led us here.
facebook.com/belowthebassline
twitter: @broadennewsound #belowthebassline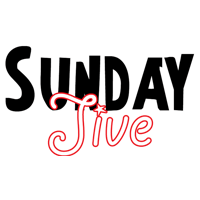 a BEATific, post-'Sundays In the City' Bliss, hosted by Andrew The DJ and Broaden A New Sound. Sunday Jive happens once a month at Living Room's rooftop garden in the heart of Maboneng, Johannesburg. Sunday Jive has turned into a unique opportunity for our guests to showcase sets a little bit different to what they would normally play in a club environment. It's a daytime love affair, the Living Room's rooftop garden, the perfect backdrop. Sundays in the city are a Jive away from the perfect end to your weekend. Join Joburg's most beautiful at the city's freshest rooftop venue for a sunshine dance floor like no other. Your monthly Sunday salvation.
facebook.com/sundayjive
twitter: @andrewthedj @broadennewsound #sundayjive
These are all our current brands, but we've done some others too! Live music shows (we continue to host these now and again), the acoustic and intimate Sshh!.. (which might just make a comeback), Style vs Sound and the odd Themed ones.