Music Curating, Promoting, Event Designing & Supervision.
It's all in the name really. Broaden A New Sound is a campaign, a championing of the underground.
We succeed in exposing people to all kinds of new and exciting music and  in turn we hope to help build thriving scenes of amalgamations of sound.
Our history is rich with legendary rooftop parties at the Lister and nostalgic with "Shut Up I'm Dancing" at the "Cosmic" Ten Pin Bowling Alley in Bramley.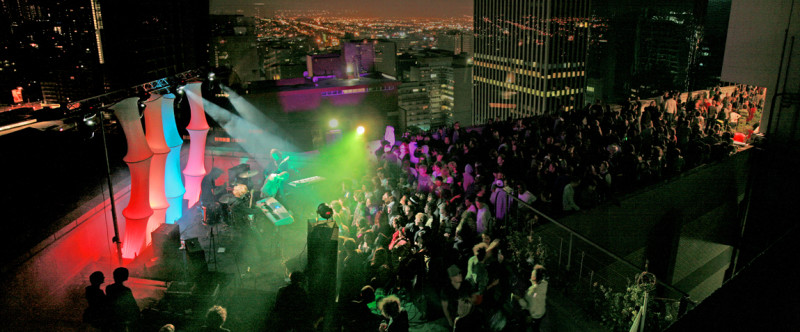 Currently we host various events under various brands, each a compilation of the complimentary.
Soon we will be reviewing all the music we cherish and get physical via our new record store.
Stay tuned.