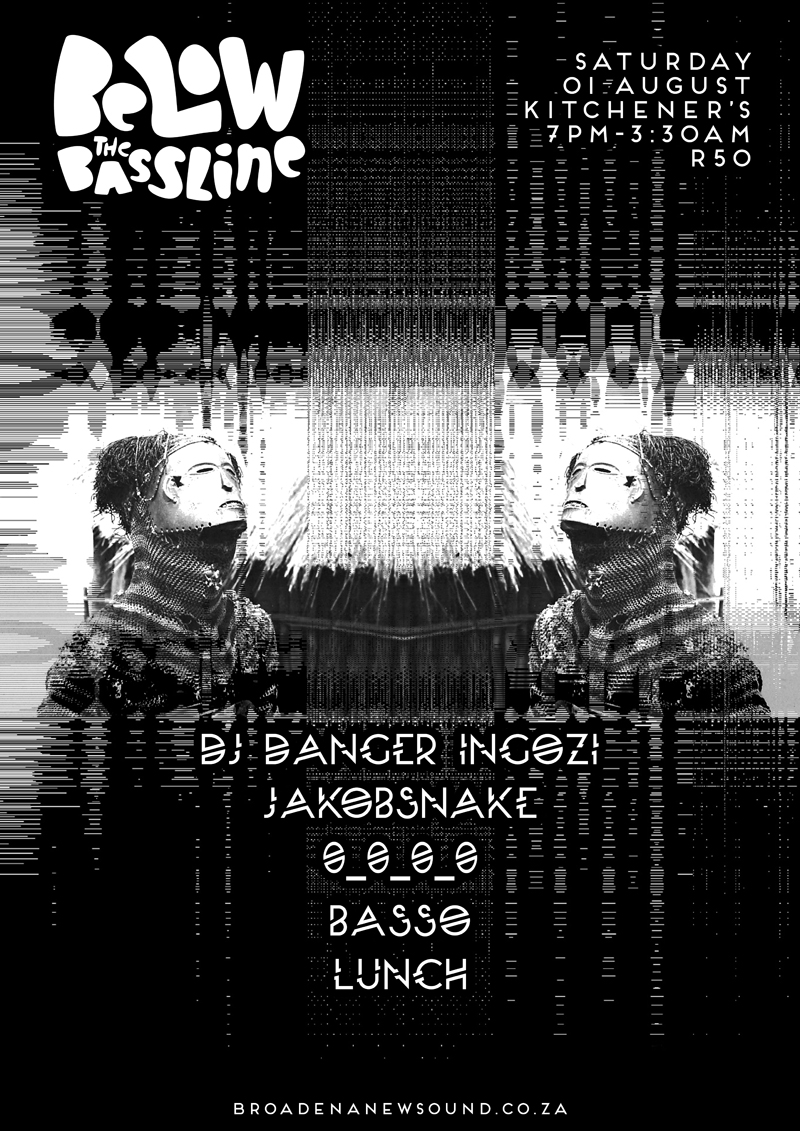 Jake Lipman aka JakobSnake needs no introduction really. He has been a prominent figure of the Cape Town electronic music scene, as drummer for Spoek Mathambo & Mshini Wam, a rapper in Voicetag and and as part of the DJ duo BTEAM. His music influences stretch far and wide, including Kwaito, Techno, House, Tropicalia, Bass music , Moombahton, Kuduro House and Electronic Cumbia.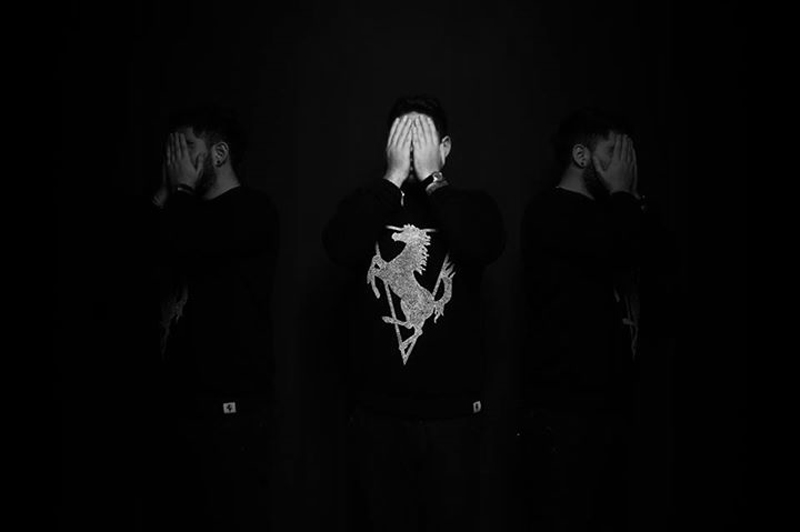 Then we have some more fresh faces on our line-up:
Basso:
BASSO Mix for Ri and Colleen for Below the Bassline love Ndax by Beatnn Radio on Mixcloud
Bass flex by Lunchtimecontinuum on Mixcloud
Join us for some more Future rhythms percolating with some bass echos, latin flavours, afro booty musique, township funky, hou$e, gqom, techno and plenty other nasty percussions and complimentary kicks 'n snares!
R.S.V.P. here.